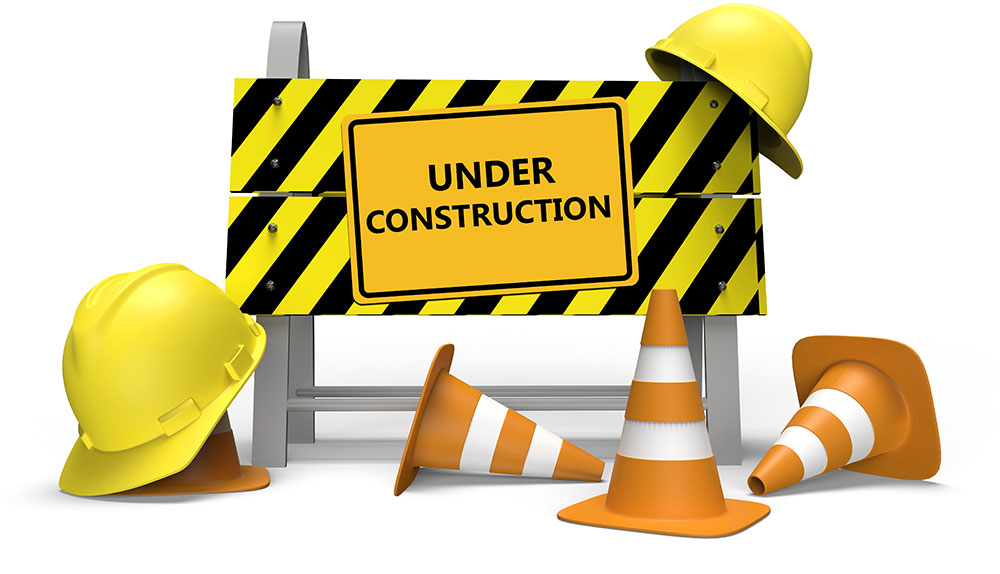 Contact Euro Construction for more information and keep our number handy in the event of an emergency.
When disaster strikes your home or your business, our single-minded mission is to surround you with extensive restoration experience, claims processing expertise, and a higher level of service that will help you get your life back to normal, faster.
Euro Construction is a full-service state certified building contractor specializing in quality insurance repairs and property restoration. We have a building contractor's license so we can take care of claims ranging from a few hundred dollars up to multi-million dollar jobs.
We can handle everything from packing and taking inventory of your possessions, cleaning and storing your contents, to demolition and complete structural restoration and reconstruction. We offer 7x24x365 emergency services.